Report incidents of Islamophobia

Tracking and Tackling Islamophobia.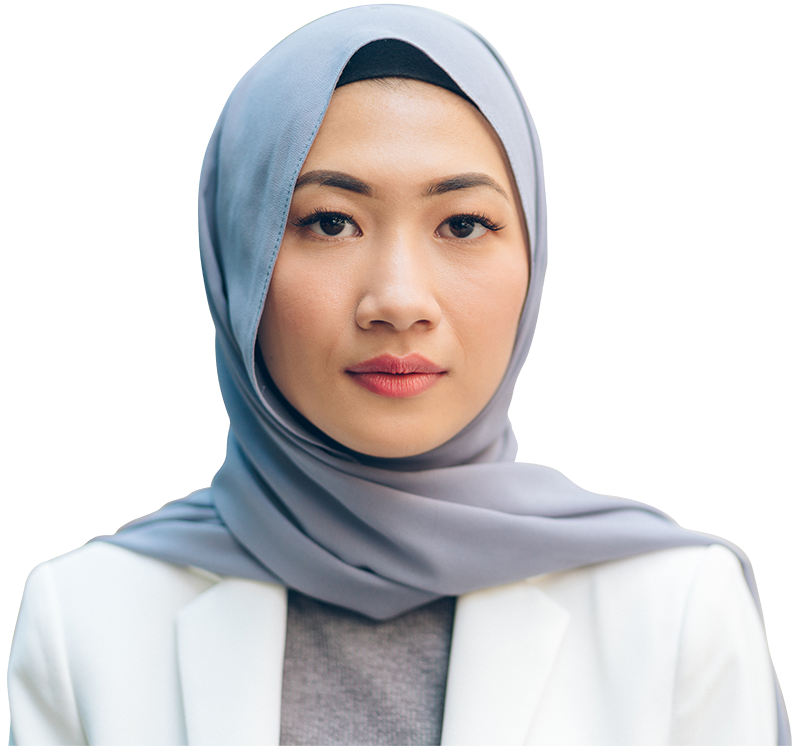 Latest Islamophobia in
Australia Report
The Islamophobia Register Australia (IRA) in partnership with Charles Sturt University and  ISRA are proud to publish the fourth Islamophobia Report on 21st March 2023 on the UN declared International Day to Elimination Racial Discrimination. It also marks 4 years on from the Christchurch Terror Attack.
This report covers data between 2020-2021 but also compiles data since 2014 when the Register was founded.
Respect, Dignity, Security
The Islamophobia Register Australia (IRA) was founded on 17 September 2014 in response to the growing anecdotal evidence suggesting a rise in incidents of Islamophobia.

The Register was the first of its kind in Australia to provide a unique platform for incidents of Islamophobia to be reported, recorded and analysed into a published report.
Our findings have informed media and the general public both in Australia and abroad about Islamophobia.
The Register has expanded into providing victim support services, legal advocacy and education & training.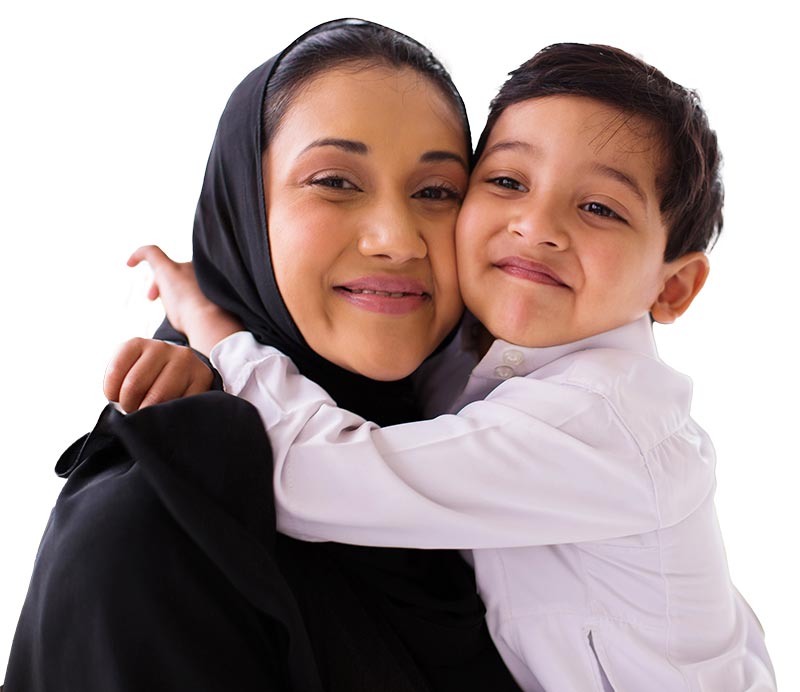 The Islamophobia Register founded in
Academic research reports published
(2019 Islamophobia Report)
Interactive map on Islamophobia in Australia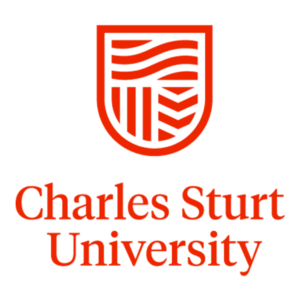 With the release of the 4th report, the Register launches an innovative interactive map on Islamophobia in Australia created by the Spatial Data
Analysis Network and Charles Sturt University. It shows all incidents reported to the Register since 2014 until 2021. 
This visual tool helps identify hotspots as well as common incident types. The data can be viewed through multiple lenses, for example by severity or by year. By clicking on the specific incident, further details on that incident will show up.
© Derya Iner, CSU and Islamophobia Register Australia, 2023
Except as permitted by the copyright law applicable to you, you may not reproduce or communicate any of the content on this interactive map, including files downloadable from this map
, without the permission of the copyright owner. 
Help us continue by donating