Report incidents
of Islamophobia

Know your rights. Report to the Register.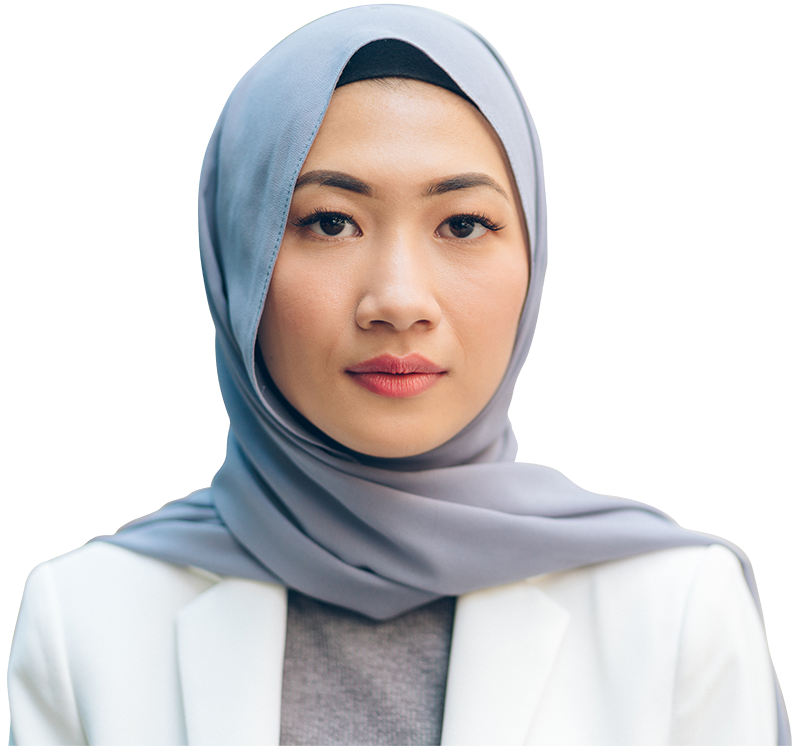 Latest Islamophobia in
Australia Report
The Islamophobia Register Australia (IRA) in partnership with ISRA and Charles Sturt University is proud to publish the third Islamophobia Report on 15 March 2022; 3 years on from the Christchurch terror attack that occurred in New Zealand.
This report explores Islamophobia incidents reported to the Register pre & post the terror attack and is dedicated to the women, men and children killed at Al Noor Mosque on that day.
Respect, Dignity, Security
The Islamophobia Register Australia (IRA) was founded on 17 September 2014 in response to the growing anecdotal evidence suggesting a rise in incidents of Islamophobia.

The Register was the first of its kind in Australia to provide a unique platform for incidents of Islamophobia to be reported, recorded and analysed into a published report.
Our findings have informed media and the general public both in Australia and abroad about Islamophobia.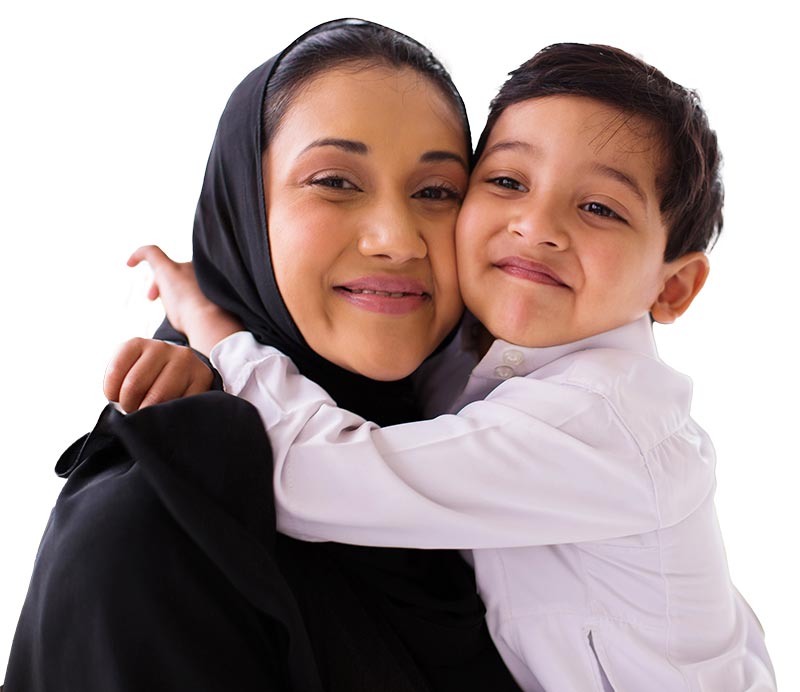 The Islamophobia Register founded in
Academic research reports published
Millions of readers reached
(2019 Islamophobia Report)
Everyone deserves to be treated with respect
Although it has become normalised, it is not normal. Everyone deserves to be treated with respect and to feel secure in their home, Australia. You can help to de-normalise this behaviour by using every channel to speak up and report.
The UNHEARD campaign is an action and awareness campaign aimed at dismantling racial injustice by amplifying the voices of the unheard. The Register partnered with LADbible Australia in the campaign which premiered in 2020 on Amazon Prime video.
Help us continue by donating
"Over the past few years of tracking Islamophobia in Australia, I believe we have seen a normalisation of Islamophobia and its continued growth will continue to plague the Australian Muslim community and in turn, adversely affect community harmony and social cohesion."
Funding for COMPACT has been provided by the NSW Government through Multicultural NSW.