Our Partners  
We thank the many organisations who work with us to help combat Islamophobia. 
The Register has partnered with multiple organisations across Australia in an effort to raise awareness about Islamophobia and educate and empower communities.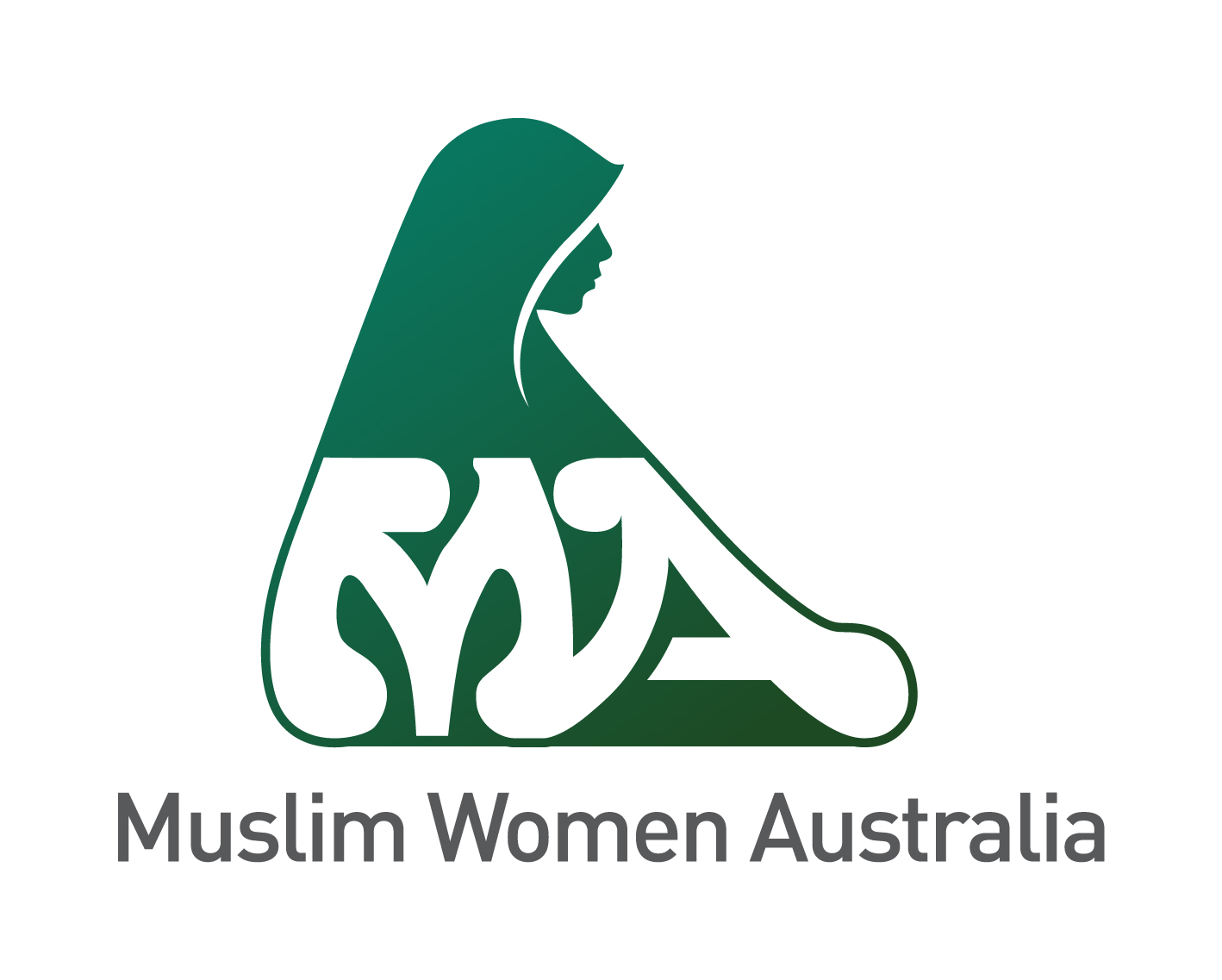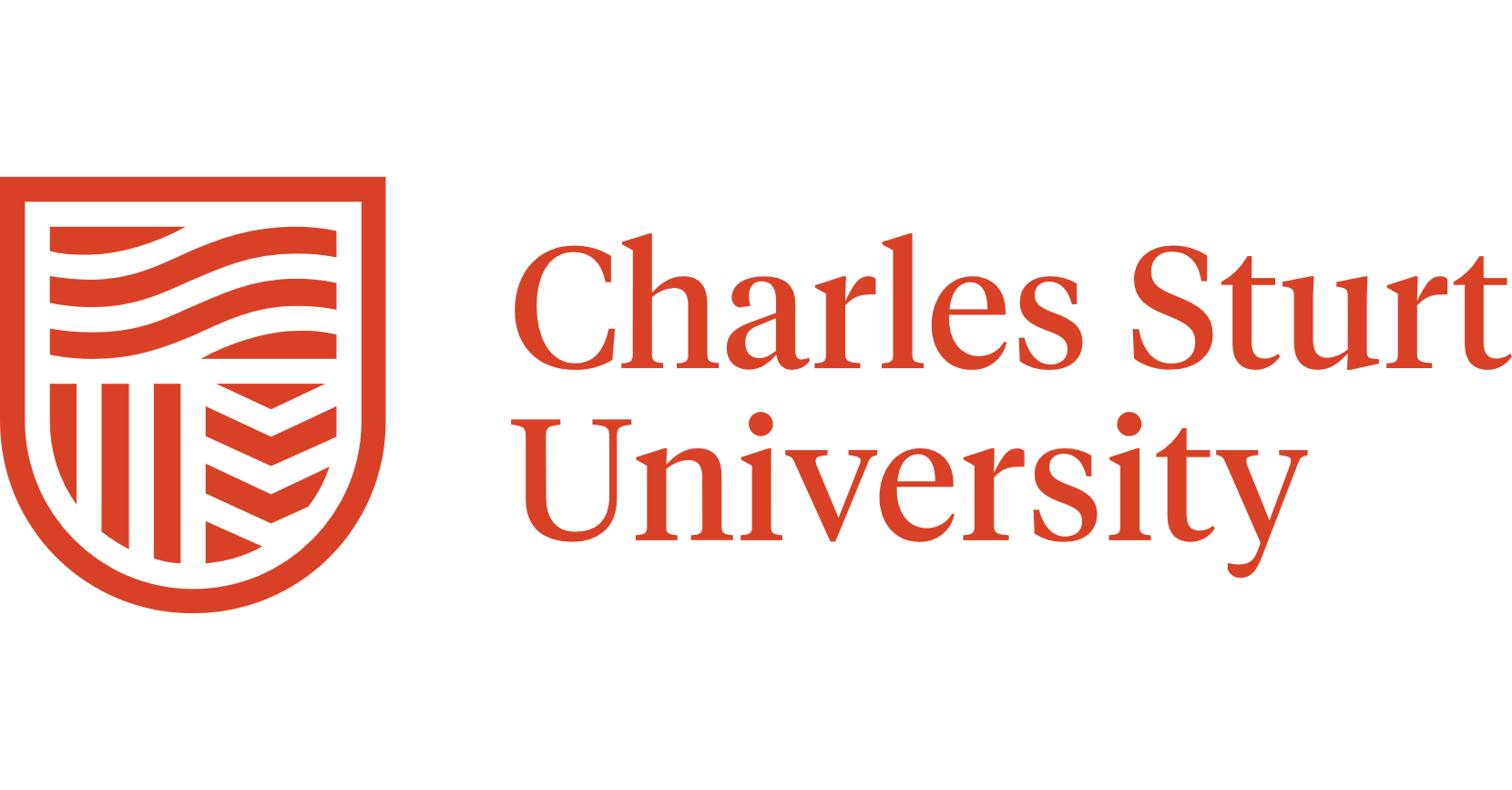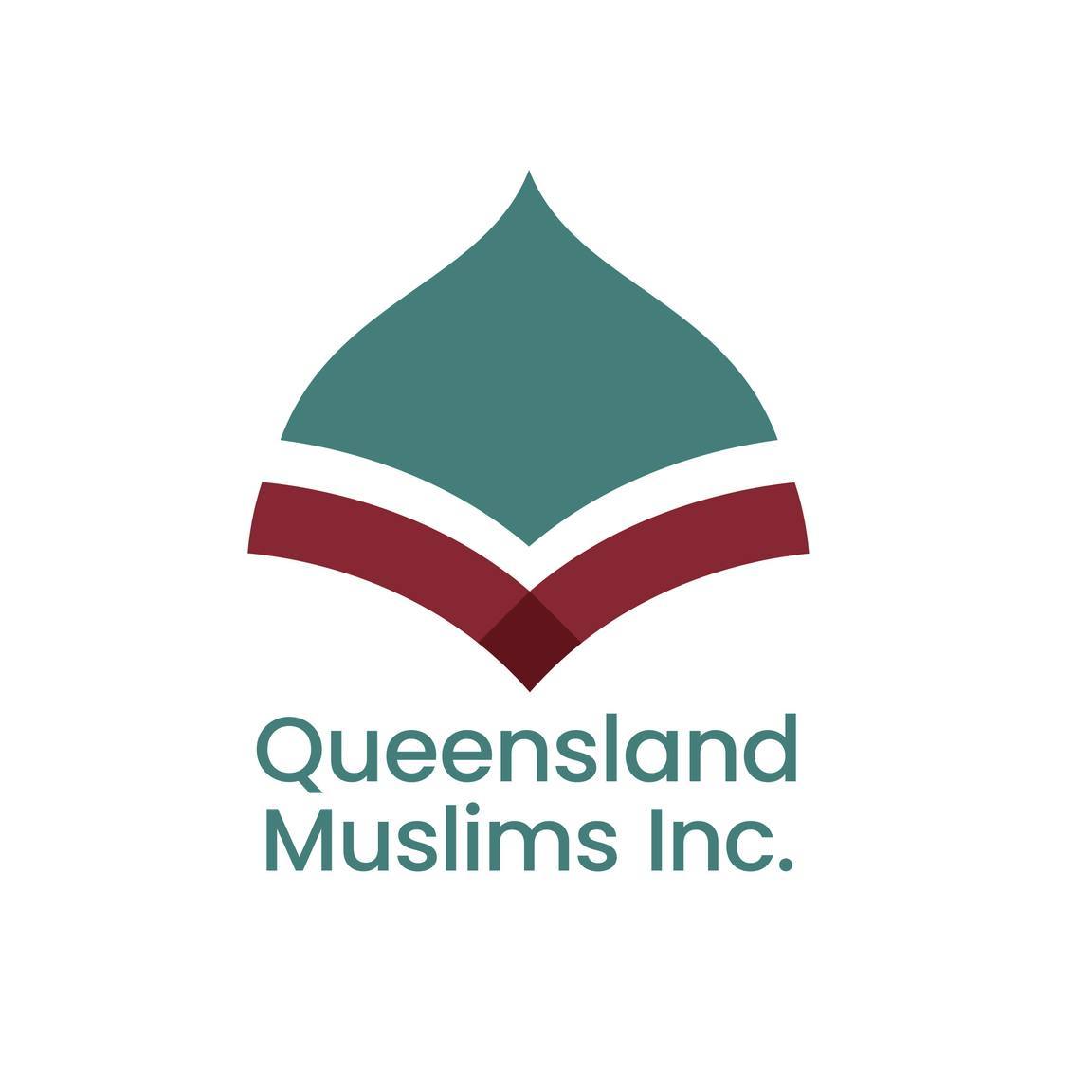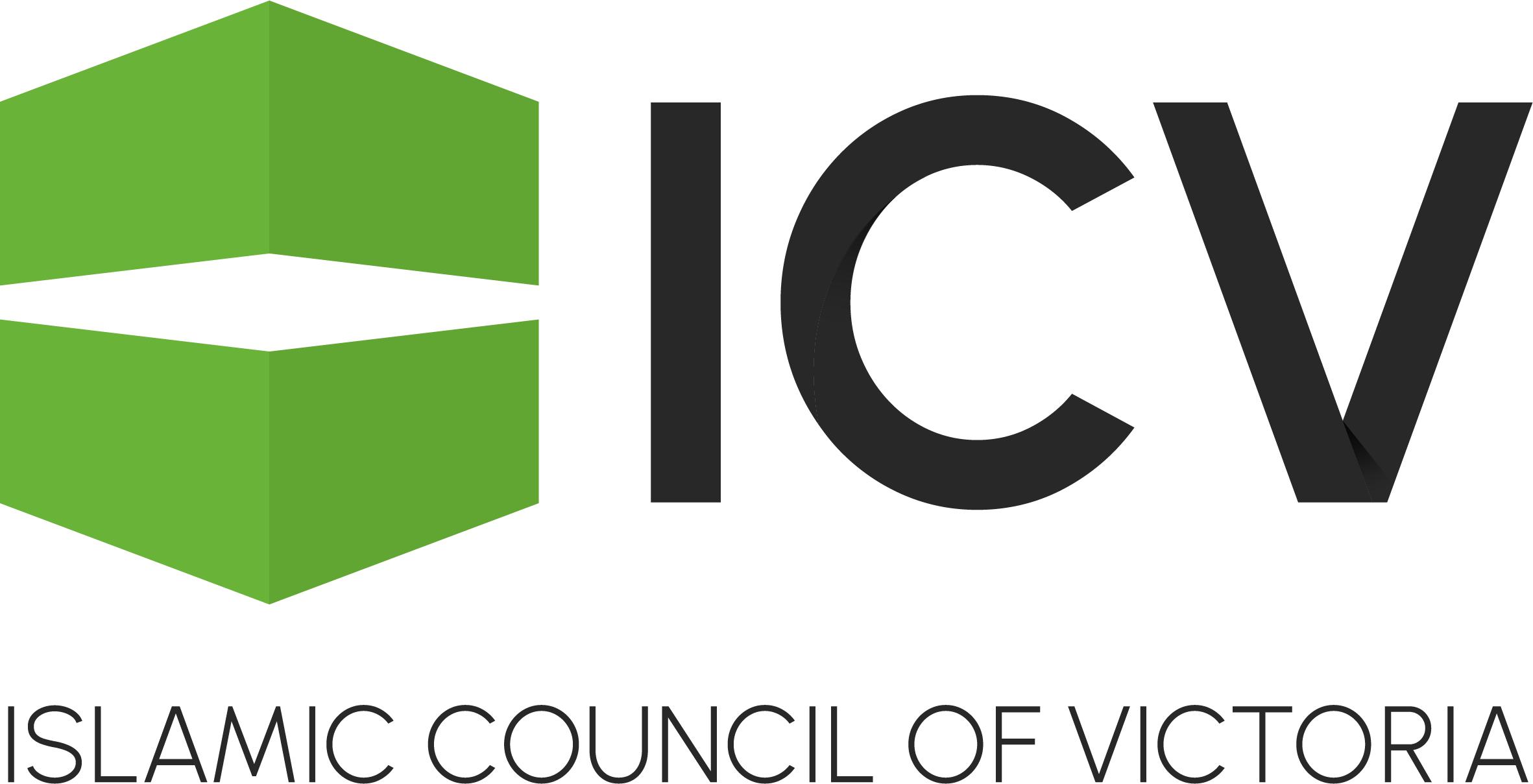 The Islamophobia Register has a legal referral system in place which aims to provide victims of Islamophobia with legal support and advocacy.
The Islamophobia Register is proud to announce its Partnership with the Muslim Legal Network (NSW). This partnership has enabled relationships with some of Australia's leading law firms. These firms have agreed to work with the Register Pro Bono to provide support to victims of Islamophobia. These firms can provide legal expertise and dedication in supporting victims of Islamophobia. They have a strong sense of social justice and are passionate about driving social positive change. A list of our supporting legal partners is available below.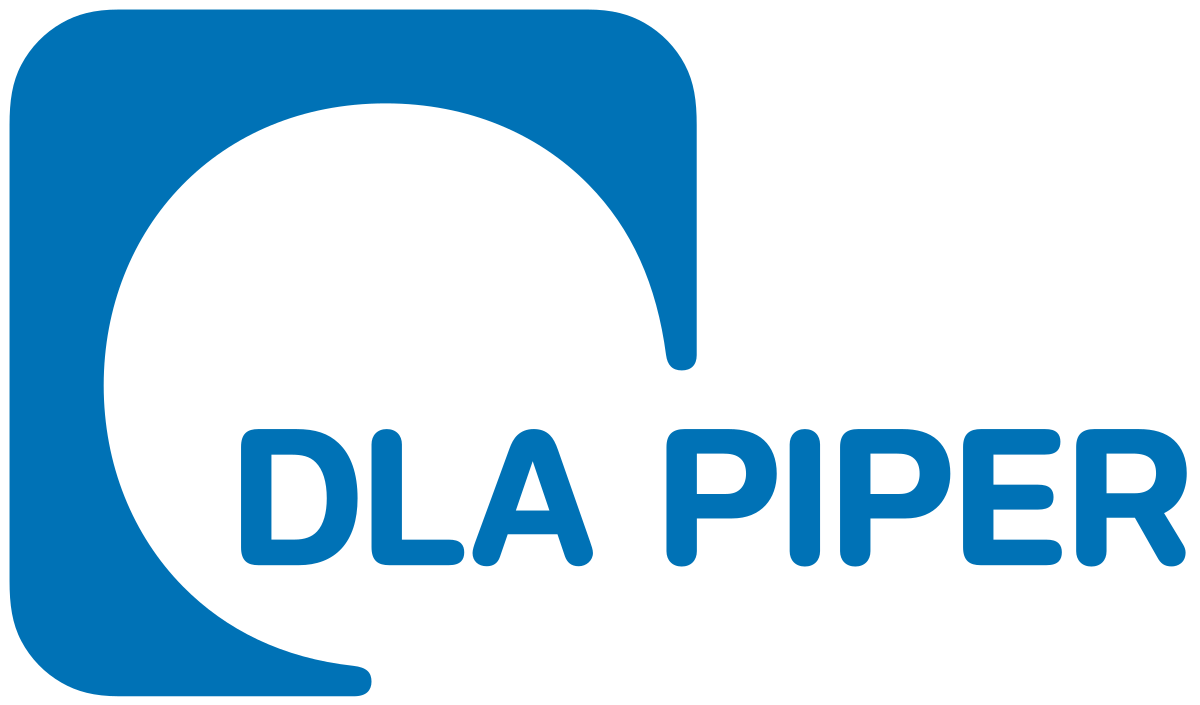 Mental Health Service Partners
The Islamophobia Register works alongside multiple service providers across Australia who are culturally sensitive to the issue of Islamophobia and can provide psychological support to you.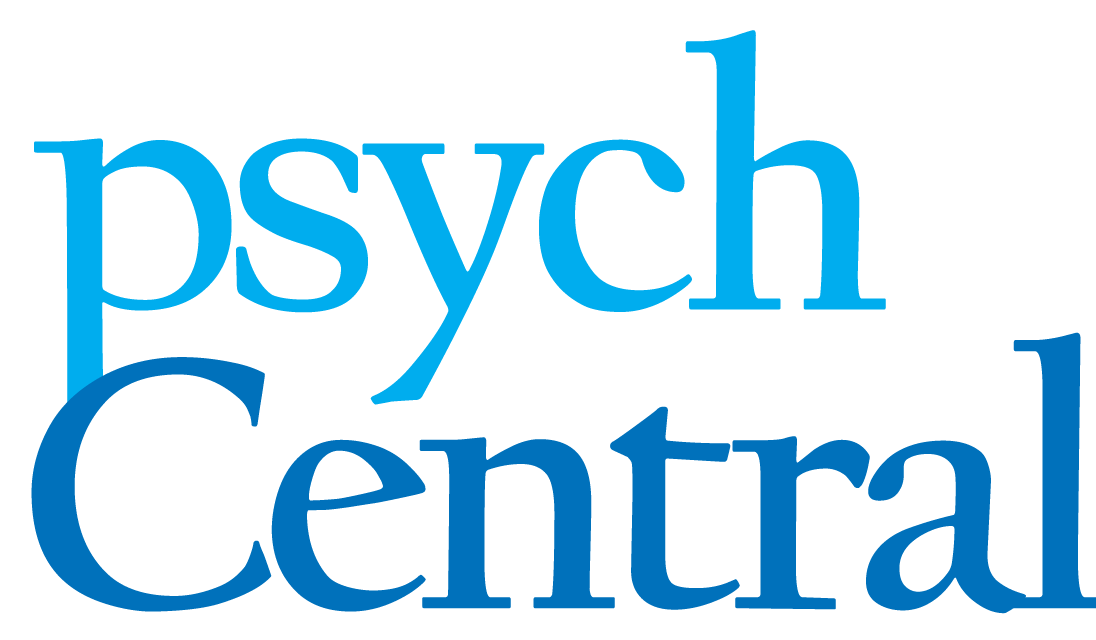 The Register is proud to announce that Australasian Muslim Times (AMUST)  is our sole media partner. AMUST presents Muslim community news and views to the wider Multicultural community in Australia through online platforms and monthly print newspaper and in doing so will educate & empower readers to report & respond to Islamophobia.